Independent Media is Media Partner to Ballet by Sergei Polunin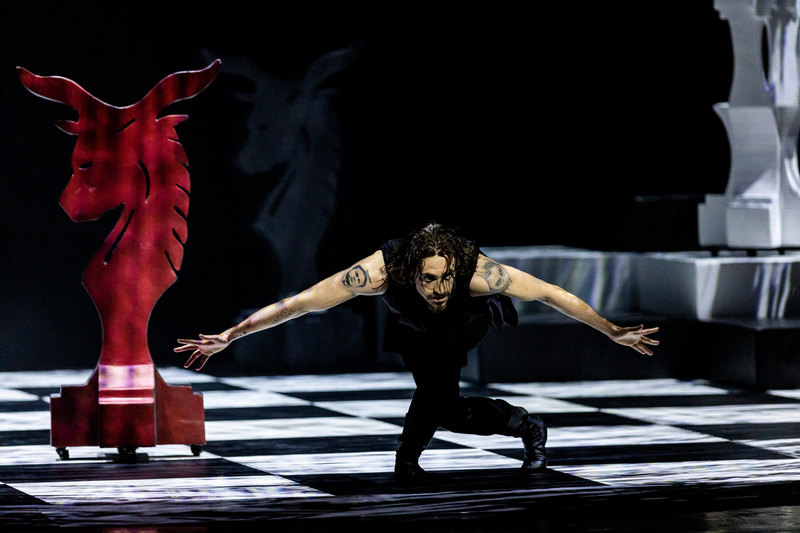 Independent Media was media partner for Sergei Polunin's ballet Rasputin. Japanese ballet dancer Yuka Oishi choreographed the dramatic production, which packed houses across Russia.
«Our ballet Rasputin is primarily a story of human relations, – said Sergei Polunin. – All of the characters in it — including Rasputin, the royal family, and Prince Yusupov are not abstract historical figures from books, but living people with human feelings and experiences».
Independent Media on Telegram: be the first to know