Natalia Vesnina and Anton Ivanov at Silver Mercury XX2 Festival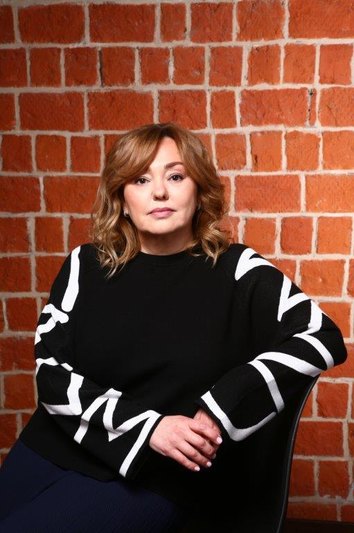 Генеральный директор Independent Media Наталья Веснина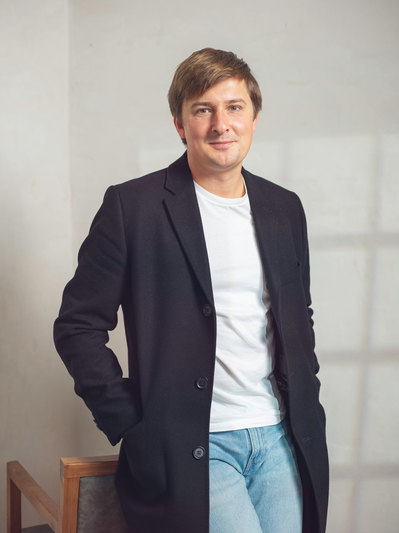 Главный редактор Men Today (Men's Health) Антон Иванов
The Silvery Mercury XX2 Festival opened in Krasny Oktyabr in Moscow with Independent Media CEO Natalia Vesnina and Men Today (Men's Health) Editor-in-Chief Anton Ivanov slated to attend.
Ms Vesnina and Mr Ivanov will take part in the Reputation track that examines why media is the only tool a business has for validating its public status and establishing a long-term reputation. Natalia Vesnina will participate in a «small talk» session on «Glossy communications as trendsetters». Anton Ivanov will speak at the session «Using media to build a long-term reputation, or, Who are you in the country's media landscape?»
In addition, Natalia Vesnina fulfilled her traditional role as Silver Mercury jury member, this year judging entries in the BEST OF STRATEGY & CREATIVE EFFECTIVENESS category – projects that demonstrate the most successful strategy for implementing a marketing campaign.
Independent Media on Telegram: be the first to know