New Appointment at Popular Mechanics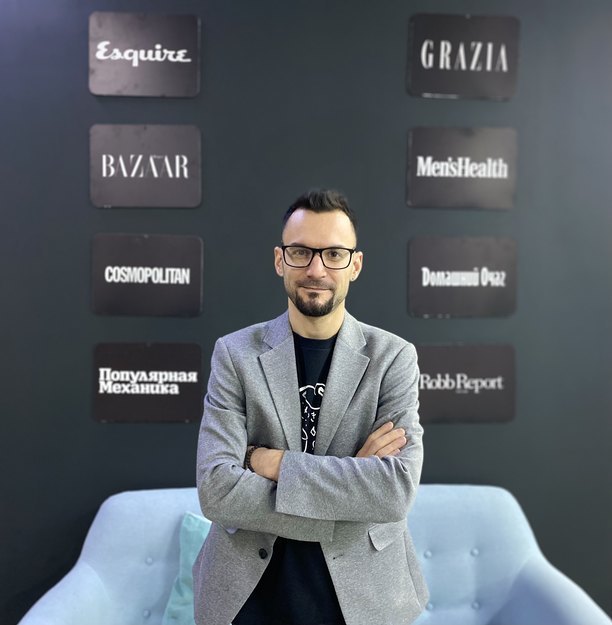 Independent Media announces personnel changes in the Popular Mechanics project. Nikita Vasilyonok has been appointed Editor-in-Chief of the Popmech.ru website. He replaces Andrey Khodorchenkov, who became the media holding's Director of Digital Content Strategy and continues as the brand's Director of Content.
Nikita Vasilyonok has more than 15 years of experience as an editor, having worked at such publications as Moskovsky Komsomolets, Gazeta.ru, Top Gear Russia and others. In recent years, he worked as Managing Editor of the Popular Mechanics website.
Independent Media on Telegram: be the first to know.