Popmech.ru Had Record Year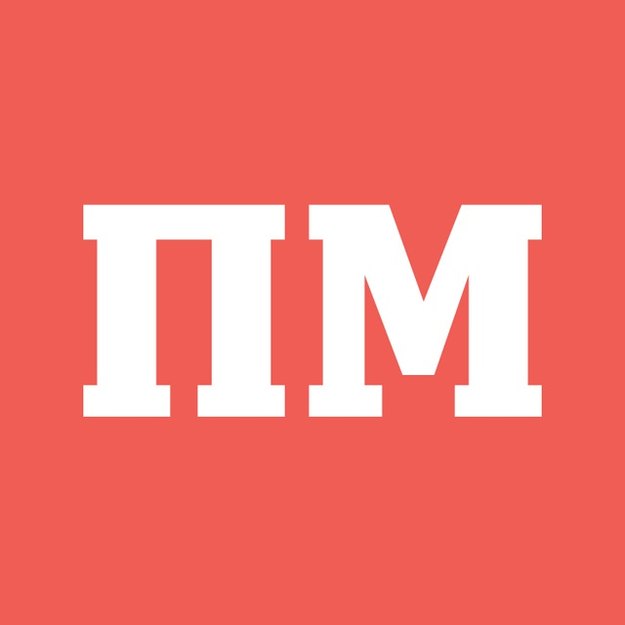 Popmech.ru – the site that explains how the world works – set an amazing seven records in 2021 and monthly traffic neared 12 million unique users in December. Each of the brand's platforms, including accounts on Yandex.Zen, TikTok and YouTube showed significant growth last year.
Independent Media on Telegram: be the first to know.