Popular Mechanics and Men's Health at Russian Cyberathletics Championship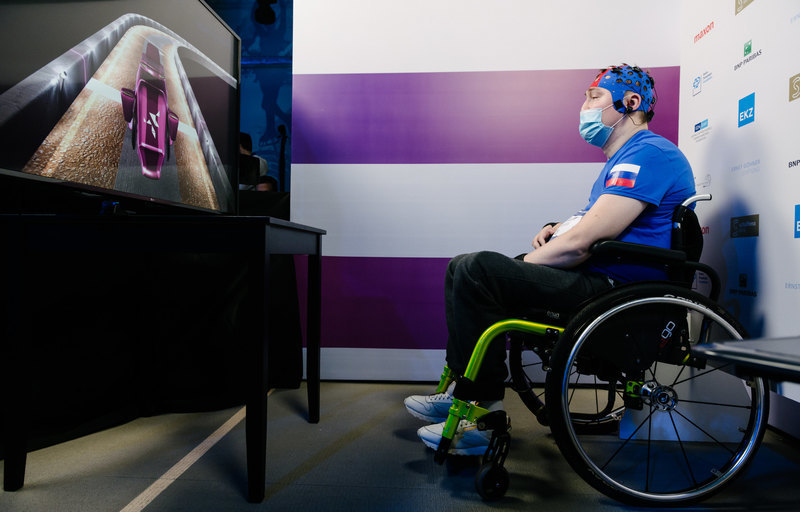 The Russian Cyberathletic Championship was held in Moscow on December 6-7.
With support from Men's Health and Popular Mechanics, the Future.Lab technology networking studio – that operated in the VKontakte cyberathletics community – opened during the championship. Famous athletes, scientists, bloggers and journalists discussed the security, psychology and transformation of cities in the future.
In addition, Popular Mechanics helped organize the session The Future of Daily Life and Men's Health conducted a session on sports of the future.