Independent Media Is General Media Partner to TEFI-Region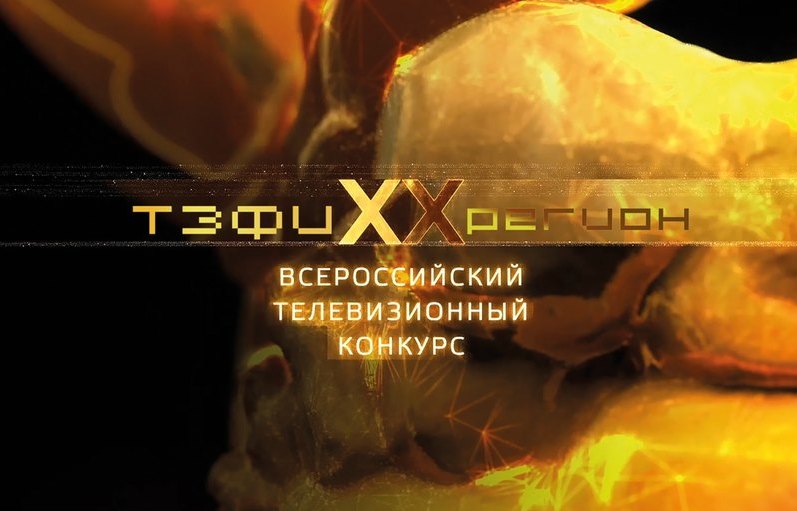 The 20th Anniversary TEFI-Region National Television Competition, organized by the Academy of Russian Television, will be held on November 23-26 in St. Petersburg.
A rich educaitonal and business program awaits the participants - round tables, discussions, master classes and workshops. Vladimir Pozner, Andrei Maksimov, Yana Poplavskaya, Ernest Matskyavichyus, Vladimir Gomelsky, Alexey Lysenkov and many other famous television figures will attend the events in the city on the Neva.
An awards ceremony will be held on November 25.
Independent Media in Telegram: all the media news in one place. Join us!