Grazia and Sisley Held Brunch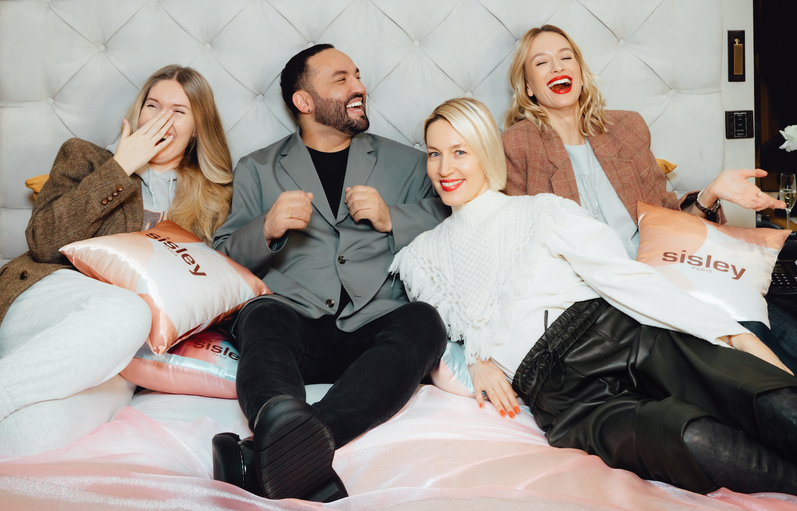 Grazia and Sisley held a brunch in the Metropol hotel's historic first-class suite that brought together the capital'sleading makeup artists for a presentation of the new Sisley collection of foundations – Phyto-Teint Nude.
Guests could try out the new products and listen to a performance by pianist Konstantin Dorokhov and a talk by contemporary art expert Alexander Zhuravlyov.
Independent Media in Telegram: all the media news in one place. Join us!