Popular Mechanics at Finale of Fidelity to Science Award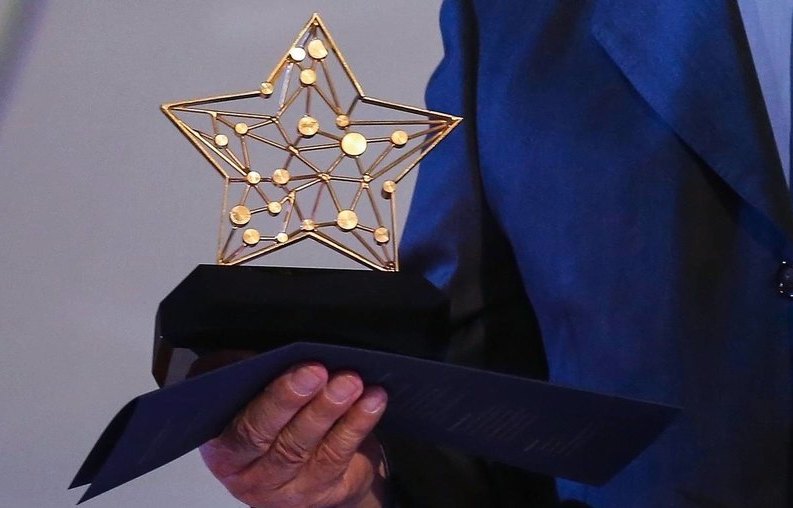 Popular Mechanics was shortlisted for the Seventh Russian National Fidelity to Science Award in two separate categories – Best Periodical about Science and Best Online Project about Science.
The Fidelity to Science award is presented annually for outstanding achievements in the field of scientific communication, the popularization of science and support for the prestige of activities by scientists and engineers in Russia.
The Russian Ministry of Education and Science traditionally hosts the award and the Russian Academy of Sciences, the Kurchatov Institute National Research Center and the Lomonosov Moscow State University act as partners.
The winners will be announced at an awards ceremony in late November.
Independent Media in Telegram: all the media news in one place. Join us!