Mhealth.ru Set Another Record!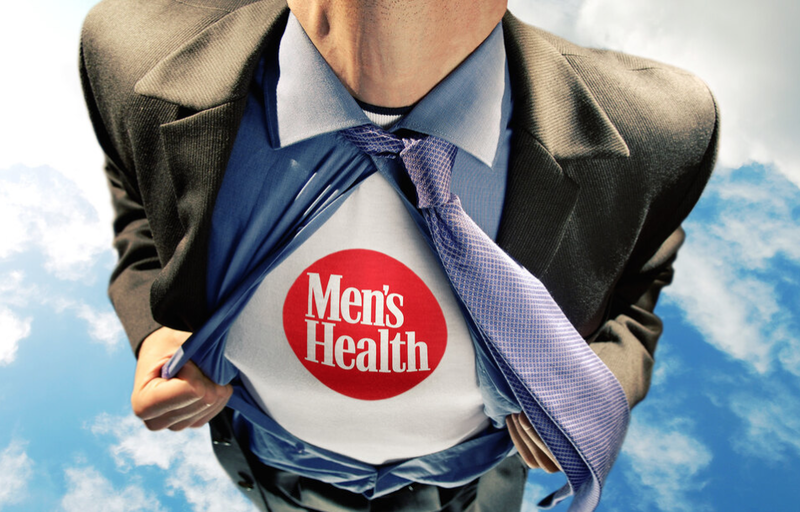 In October, the mhealth.ru site once again broke its own record for traffic, reaching 6 million unique users per month – 20% more than the year-end goal.
«Our entire team can take great pride in such impressive results, – said mhealth.ru Editor-in-Chief Dmitry Sirotkin. – The steady growth of most sources of mhealth.ru traffic indicate a constantly growing user interest in Men's Health content. According to Russia's State Statistics Service, 10.8 million Russians lead a healthy lifestyle, and the growth in our indicators suggest that the time is not far off when all of them will become mhealth.ru readers», – he said.
Independent Media in Telegram: all the media news in one place. Join us!