Cosmopolitan: #loveinspires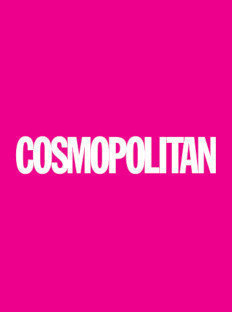 Cosmopolitan teamed up with the TikTok social network on October 27-31 to hold a series of live broadcasts on the theme of #loveinspires.
Sixty-six thousand viewers tuned in to the first broadcast on October 27, and 48,000 watched the second. Users also posted their own clips to the #loveinspires hashtag, involving some 94,000 million in total.
Independent Media in Telegram: all the media news in one place. Join us!