Men's Health Supported 2021 SN PRO EXPO FORUM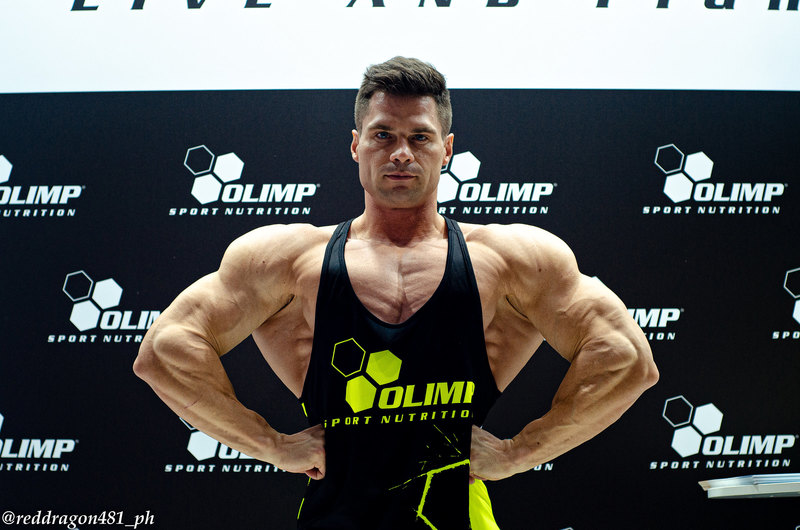 With support from the Men's Health brand, the SN PRO EXPO FORUM – an international festival of healthy lifestyles and sports, and Russia's largest multi-sport event – staged its triumphant return at the MAIN STAGE venue in MOscow on October 22-24.
Independent Media in Telegram: all the media news in one place. Join us!