«Maximum Weekend» with Men's Health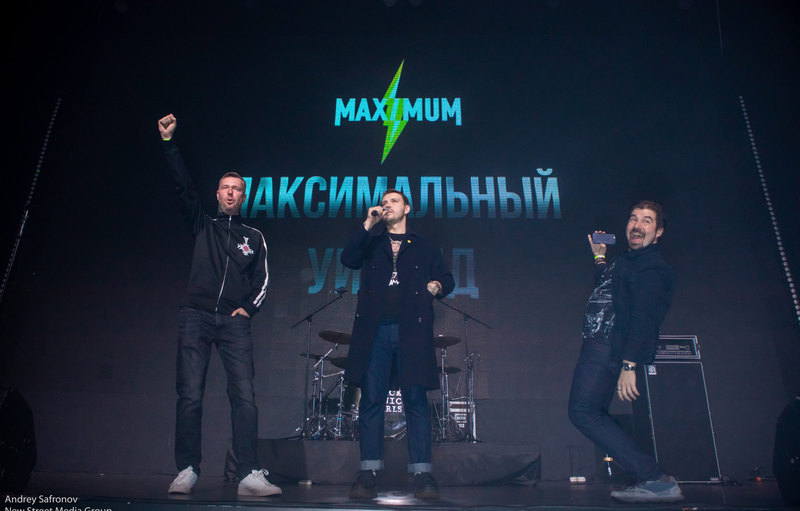 A unique project, Maximum Weekend, launched this week with support from Men's Health. Timed to coincide with the 30th anniversary of radio MAXIMUM, the event features films of cult concerts by legendary rock bands – all projected on big screens. For the first concert, audiences will see «Road to Revolution» featuring Linkin Park.
The new project from MAXIMUM radio encompasses 100 Russian cities and more than 300 movie theaters – as well as Belarus. The Maximum Weekend will screen in all of Russia's major movie theater chains: Cinema Park, Formula Kino, Karo, Kinomax and others.
Independent Media in Telegram: all the media news in one place. Join us!