Popular Mechanics at FANK: More than Movies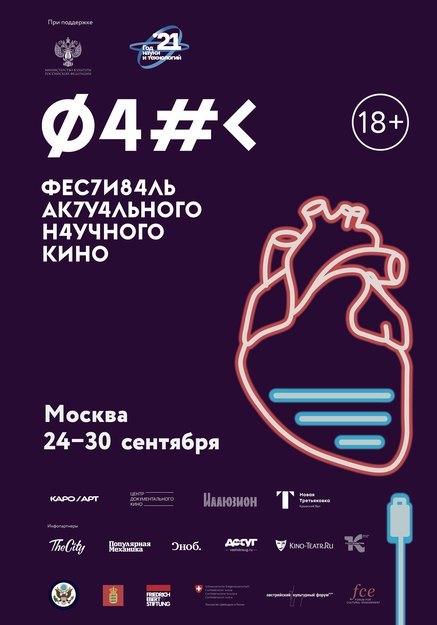 The FANK festival of contemporary scientific films will be held in Moscow on September 24-30 with support from the Russian Ministry of Culture and Popular Mechanics. The event is timed to coincide with the Year of Science and Technology.
FANK is a new format of the festival that combines original documentary films about science and technology, lectures, discussions and scientific stand-up routines.
The festival features the most outstanding science films of recent years. Venues for the event include Illusion, the New Tretyakov Gallery, Oktyabr and the Central House of Culture. The directors whose films will be screened in this year's FANK explore the themes of space, AI, genetic engineering, human fears and relationships.
Independent Media in Telegram: all the media news in one place. Join us!