Digital Cosmopolitan Covers: Hero of Our Time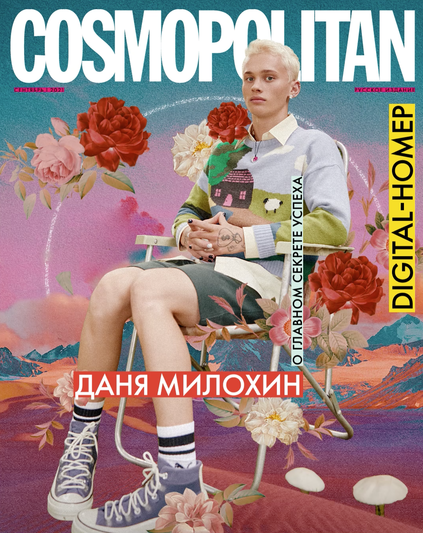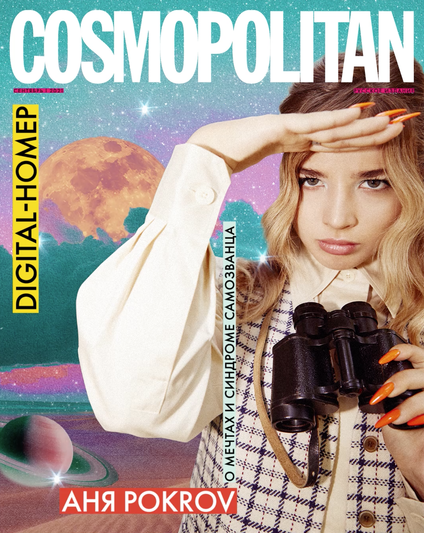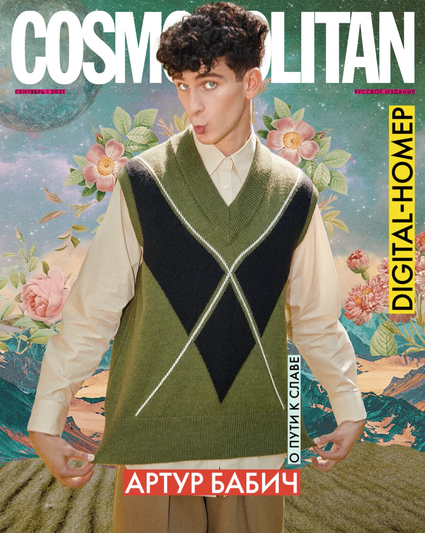 Cosmopolitan released three digital covers in support of its September issue devoted to influencers. Danya Milokhin, Anya Pokrov and Artur Babich collaborated on the Digital Heroes of Our Time project.
All three covers were created in cooperation with Prequel, one of the world's most popular apps for working with photos and videos. Bella Hadid, Billie Eilish, Ariana Grande, Katy Perry, Timbaland and many others are among the app's most ardent supporters.
Independent Media in Telegram: all the media news in one place. Join us!