Anastasia Podolskaya – G8 Speaker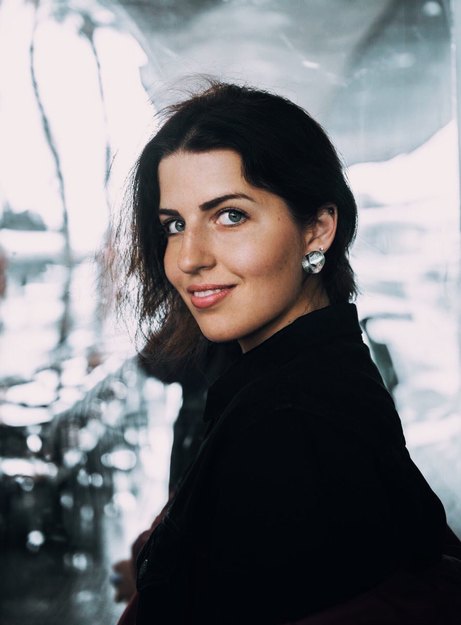 Esquire brand director Anastasia Podolskaya will speak at the G8 Creative Industries Festival to be held at the ZIL Cultural Center in Moscow on September 9-10.
Ms. Podolskaya will explain how Esquire is looking for and finding new and unique formats of communication with the consumer.
The G8 is the largest annual festival of creative industries. Tickets can be purchased here.
Independent Media in Telegram: all the media news in one place. Join us!