Cosmopolitan FIT: Celebrity Workouts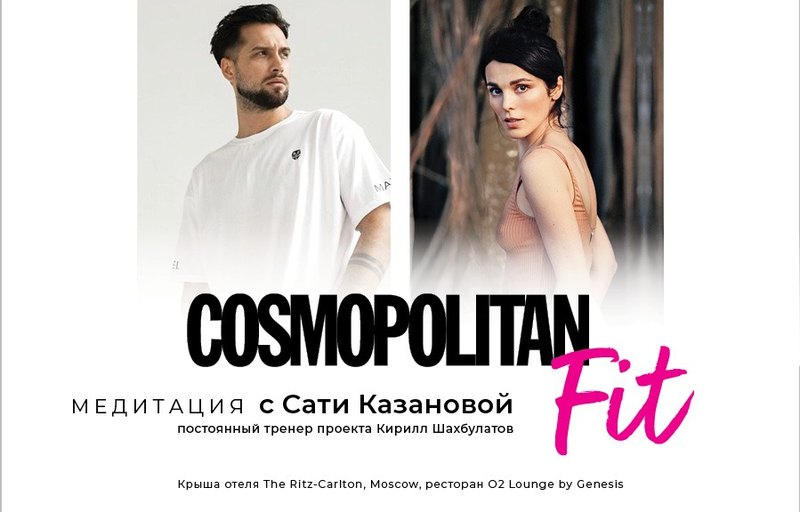 Cosmopolitan launched its new Cosmopolitan FIT project in which celebrity trainers conduct workouts and workshops twice a week for 30 stars, bloggers and Cosmopolitan readers on the roof of the Ritz-Carlton Moscow Hotel.
As the first celebrity coach, Sati Kasanova conducted a workout session devoted to discovering yourself through meditation. Maria Sauh, Grisha Super, Anar Khalilov, Anzhelika Kashirina, Yulia German, Tasha Smith and others gathered to spend the morning with Cosmo.
Independent Media in Telegram: all the media news in one place. Join us!