Independent Media's Primary Objective: Effective User Interaction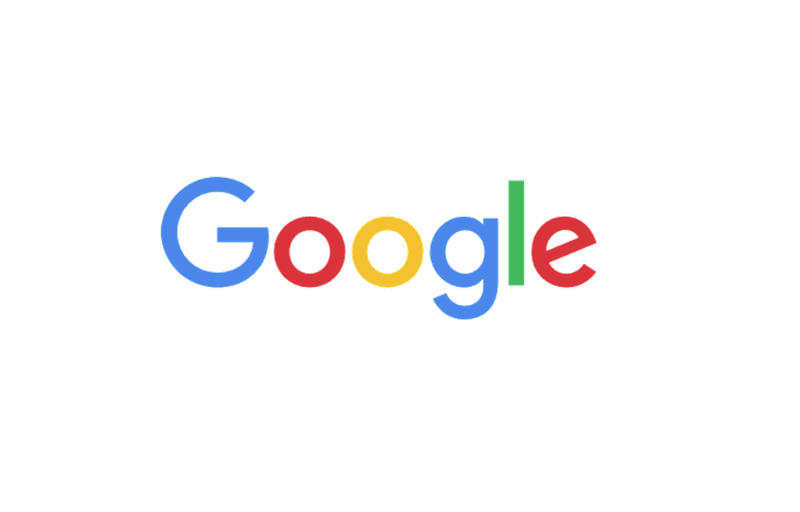 Starting in June 2021, Google's algorithms have begun ranking Internet pages in terms of their convenience. As a result, Independent Media has made it a priority to fall within the «green zone» in such key indicators as loading speed, interactivity and visual stability – all of which provide an important advantage.
IM has worked with the Google development team to optimize user interaction, significantly improving the user experience. Now –
sites load faster;
users quickly access interactive elements;
content remains visually stable throughout the session.
Thanks to these measures, the media holding company's platforms have become more attractive for advertising algorithms.
Independent Media in Telegram: all the media news in one place. Join us!