Cosmopolitan Beauty in Summer: Changing Life for the Better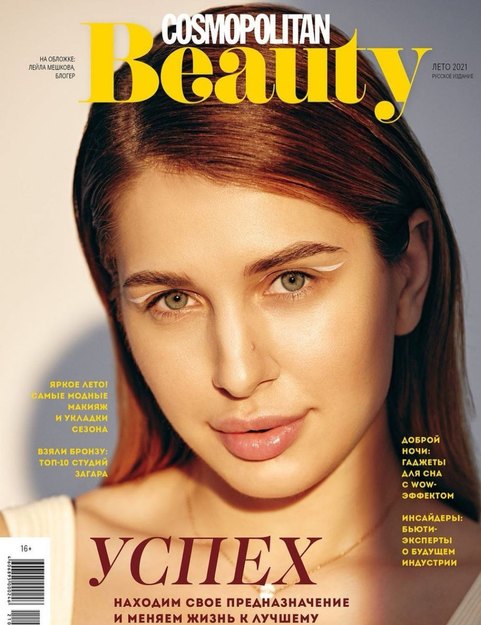 The new issue of Cosmopolitan Beauty with two covers will help you reprogram yourself for summer. In one part of the print run, the cover features blogger and financial mentor Alexander Belyakov, who explained how to single-handedly launch a large-scale cash course. The other part features blogger Leila Meshkova, who shared her experience of moving from a small city to a big one and earning several million rubles for the first time.
In this issue:
The most popular procedures for eyebrows and eyelashes.
A guide to the best express tanning studies in Russia.
How to choose the right foundation.
Improve your sleep.
Female beauty industry experts talk about their work.
The most popular podcasts about sex.
How to dye your hair for long-lasting results.
How psychosomatics affect life and health.
Numerology: how it works.
Summer perfume trends.
The issue is already on sale.
Independent Media in Telegram: all the media news in one place. Join us!