Cosmopolitan at Zhara Festival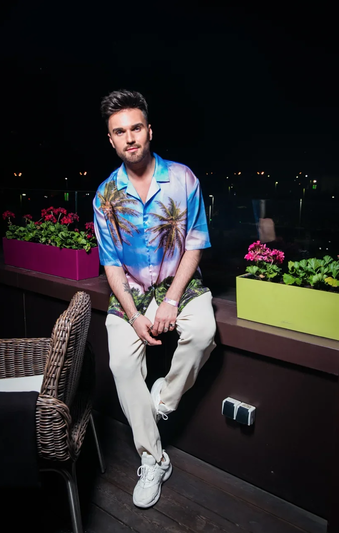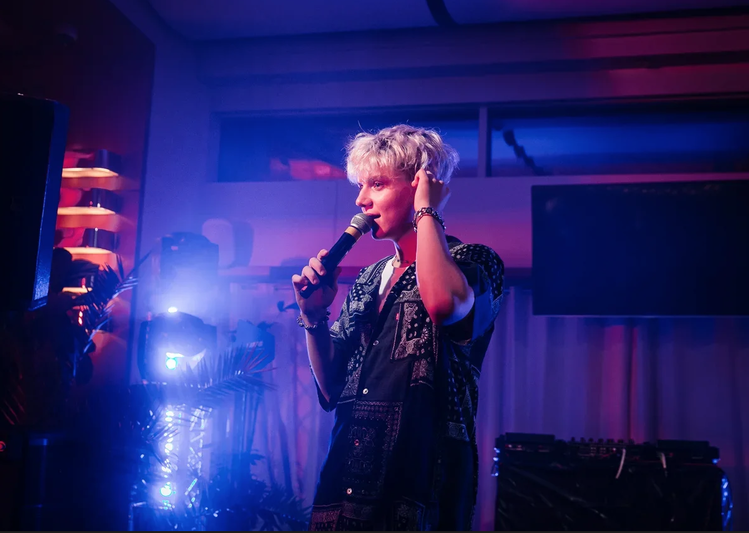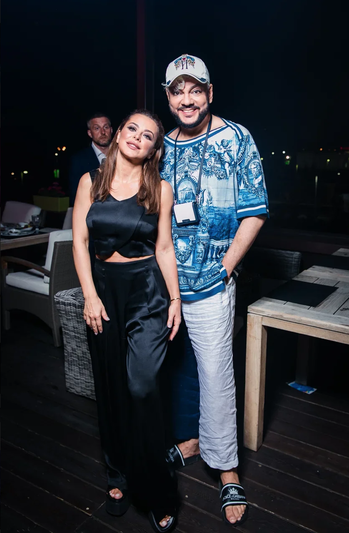 Ани Лорак и Филипп Киркоров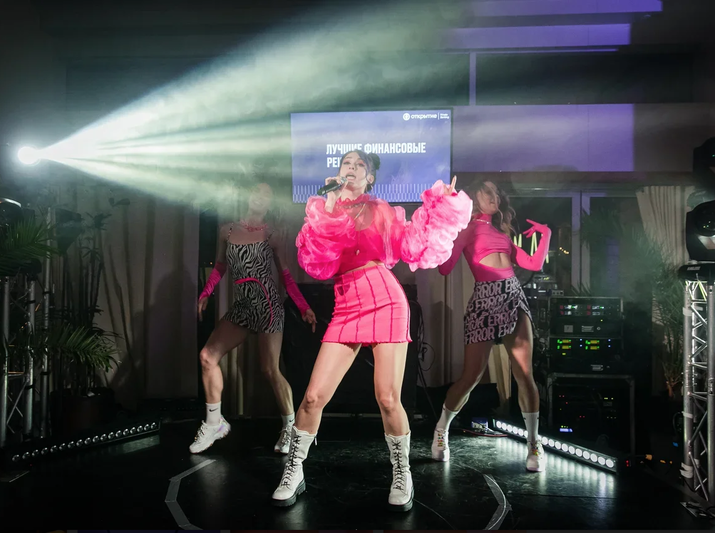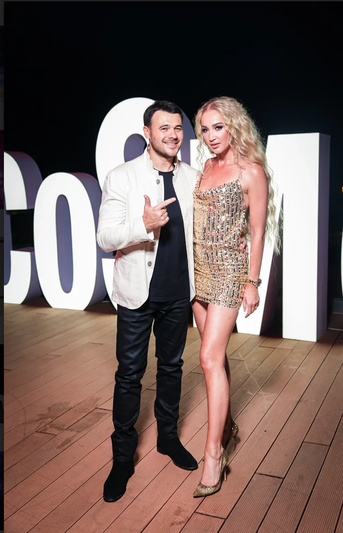 Эмин Агаларов и Ольга Бузова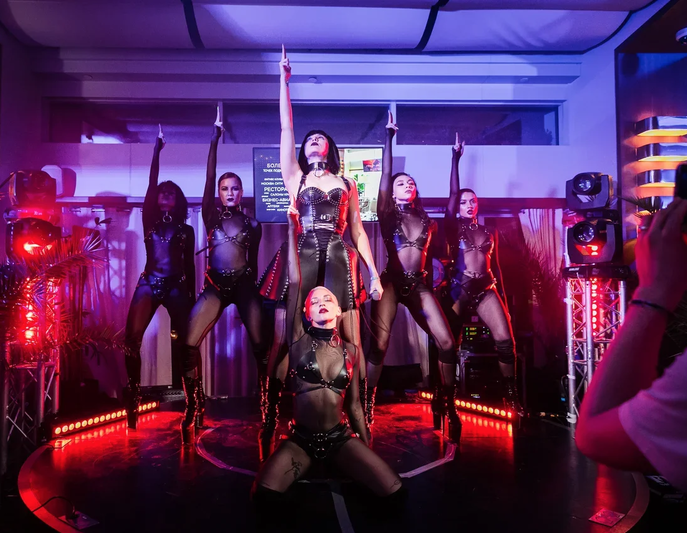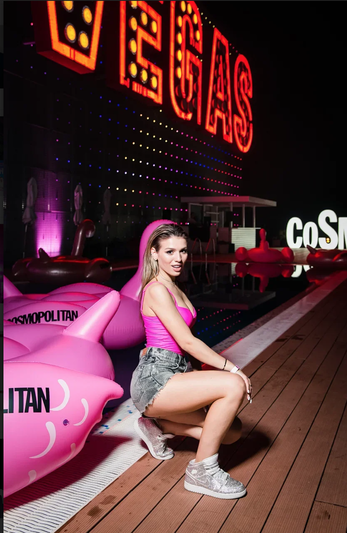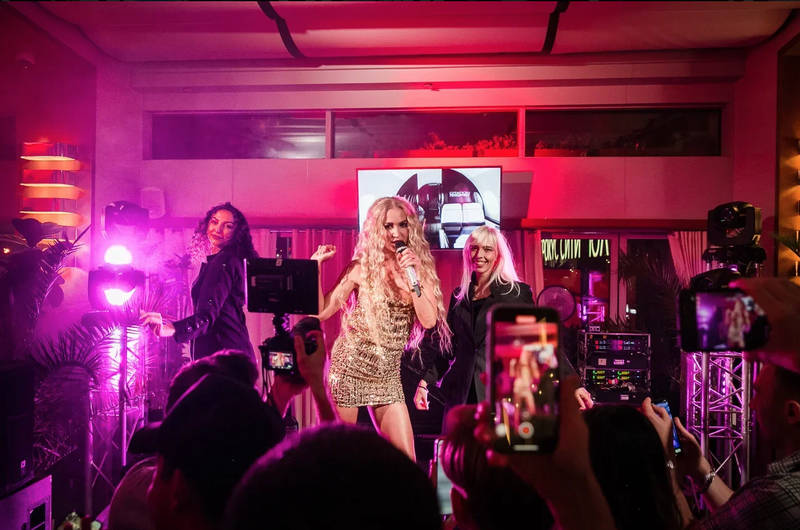 On June 23 in the ROSE BAR in Moscow, Cosmopolitan held its traditional party to mark the opening of the Zhara (Heat) Festival. Heat TV channel anchor Konstantin Tarasyuk and festival chief Emin Agalarov greeted guests.
Olga Buzova, MARUV, Vanya Dmitrienko, Khabib, Sasha Popova and many others performed for the audience. Under the influence of their hit songs, Philipp Kirkorov, Grigory Leps, Ani Lorak, Olga Nechaeva, Yulia Baranovskaya, Alexander Panayotov and other guest stars danced and socialized until the morning.
The Heat Festival – a joint project between Russian Radio and Golden Gramophone Award founder Emin Agalarov, media manager Sergei Kozhevnikov and singer Gregory Leps – has been held since 2016. In 2021, it lasted for five days, with everything included: the best music, exciting parties and unforgettable emotions!
Independent Media in Telegram: all the media news in one place. Join us!