Independent Media is General Partner to TEFI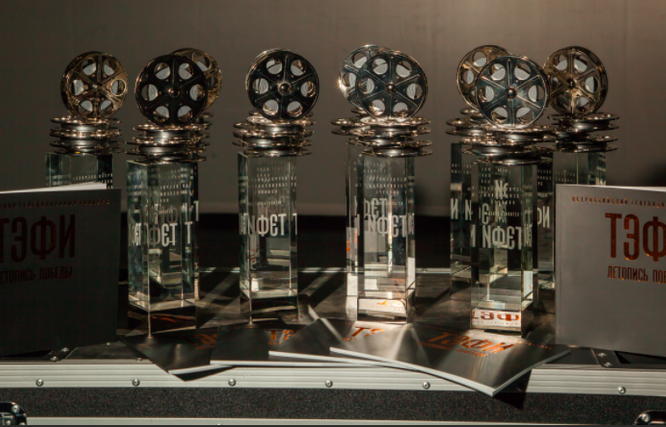 Independent Media will act as general media partner to the national TEFI – Chronicle of Victory 2021 contest devoted to the Great Patriotic War.
The contest seeks to honor the most significant television works on the Great Patriotic War and to preserve the memory of its heroes. The competition is held with support from the Presidential Grants Foundation.
The awards ceremony will be held on June 21 at the Et Cetera Theater in Moscow.
Independent Media in Telegram: all the media news in one place. Join us!