Men's Health Heroes and Anti-heroes on Moscow 24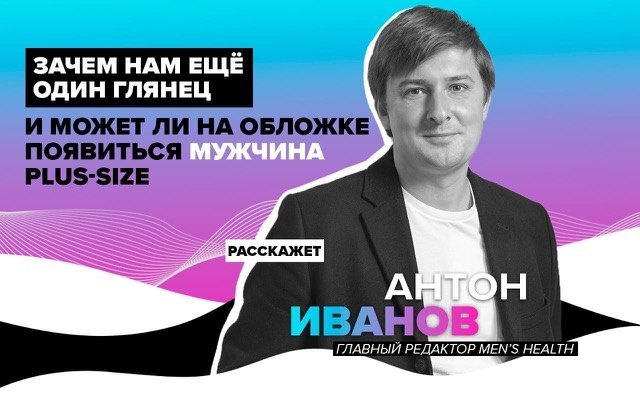 On April 22, Men's Health Editor-in-Chief Anton Ivanov made a guest appearance on The City: Let's Talk program on the Moscow 24 TV channel. In an interview with project director Yevgenia Smurygina, Mr. Ivanov spoke about the heroes and anti-heroes of Men's Health, the state of both Russia's press and its own, the death of glossies and its new rebirth, as well as the difference between the various platforms that are part of the ecosystem of the legendary brand that returned to Russia this year.
You can view the issue here.
Independent Media in Telegram: all the media news in one place. Join us!