Independent Media Websites Break Records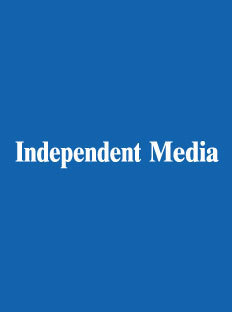 Two of the media holding's brands set new records in the early months of 2021.
In January, the Esquire.ru audience reached 4.4 million users, a 43% increase year-on-year. The previous record of 4.2 million users per month was set in May 2020.
In February, the Bazaar.ru audience hit a record high of 3.8 million users per month.
Independent Media in Telegram: all the media news in one place. Join us!