Cosmopolitan Beauty in Spring: The Future of Beauty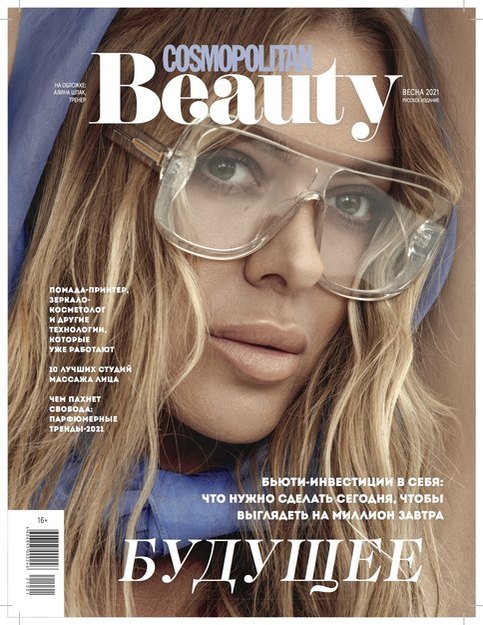 The new Cosmopolitan Beauty is a two-cover issue that will inspire you to make a springtime renewal. One part of the magazine features influencer Maria Melnikova speaking about her love of dance and Spain, while the other features trainer Alina Shpak, author of the book «Eat, Drink, Breathe, Lose Weight», who developed her own method of breathing exercises.
In this issue:
The reason for hair loss and how you can stop it.
A guide to the best facial massage studios in Russia.
How to avoid mistakes when preparing for a wedding.
The reason cellulite appears and how to combat it.
Rules of administering first aid.
The pros and cons of interval fasting.
Coping with depression: a personal story.
A look into the future: beauty care 10 years from now.
Perfume trends that we «inherited» from the pandemic.
The magazine is already on sale.
Independent Media in Telegram: all the media news in one place. Join us!