Anton Ivanov: «Men's Health is back because it was missed»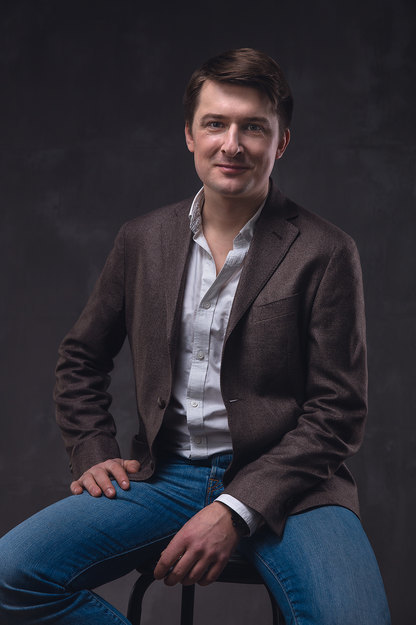 One year ago, it seemed that one of Russia's leading male media brands had left the Russian market for good, but Men's Health announced its return in 2021. In an interview with Sostav, Men's Health Editor-in-Chief Anton Ivanov explained why the Independent Media management made the decision and how the new Men's Health will differ from the old one.
You can read the interview here.
Independent Media in Telegram: all the media news in one place. Join us!