Independent Media against Piracy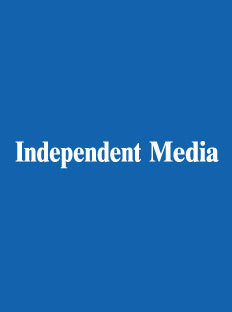 The Independent Media holding company concluded an agreement with ContentScan to protect its brands from piracy. ContentScan will monitor and delete copyrighted IM articles that were reprinted on the Internet in violation of the terms of use, as well as clean up materials appearing in print publications without the consent of the copyright holder.
ContentScan is one of the most professional technology companies providing content protection on the Internet.
Independent Media Holding CDO Marina Filatova:
«Content is our most valuable asset. The scale of plagiarism on the Web has become critical, so we are pleased to start cooperating on the automated detection of violations of our rights».
Independent Media in Telegram: all the media news in one place. Join us!