Interview of Natalia Vesnina for the independent Sostav project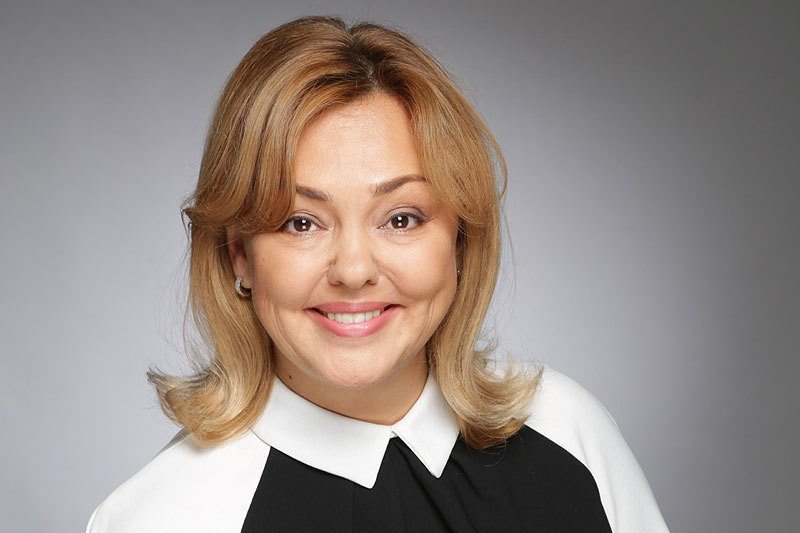 For most market segments, 2020 turned out to be a difficult year, and the media market also had to respond quickly to the new challenges.
Independent Media was one of the media holding companies that managed to get through the pandemic with minimum losses.
Independent Media CEO Natalia Vesnina gave a major interview with the independent Sostav project in which she explained why an otherwise difficult 2020 was a year of opportunities for Independent Media, where the company is headed and what readers and advertisers can expect in the near future.
You can read the interview here.
Independent Media in Telegram: all the media news in one place. Join us!