Independent Media Partners Ice Shows Starring Tatiana Navka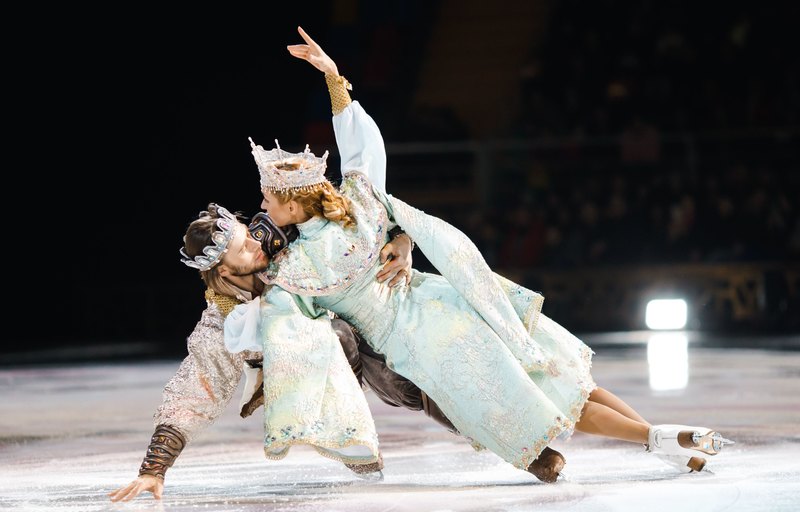 Independent Media became the media partner of ice shows by Tatiana Navka. The Navka Show is a world-class Russian troupe that creates unique performances on ice that thrill the imagination and have no parallel not only in Russia, but also in the world.
This year, audiences will enjoy two shows at the Megasport Complex in Moscow: Ruslan and Lyudmila (December 26, 2020 – January 4, 2021) and Sleeping Beauty – Legend of Two Kingdoms (December 30, 2020 – January 7, 2021). The shows star Tatiana Navka, Alina Zagitova, Pyotr Chernyshev and other figure skating greats. They are joined by the best singers of the Russian stage: Philipp Kirkorov, Grigory Leps, Ani Lorak, Aleksandr Panayotov, Anastasia Stotskaya, Ekaterina Varnava, Garik Kharmalov and many others.
Tickets for the show can be purchased here.
Independent media in Telegram: all the media news in one place. Join us!