Popular Mechanics in Winter: What's New under the Sun?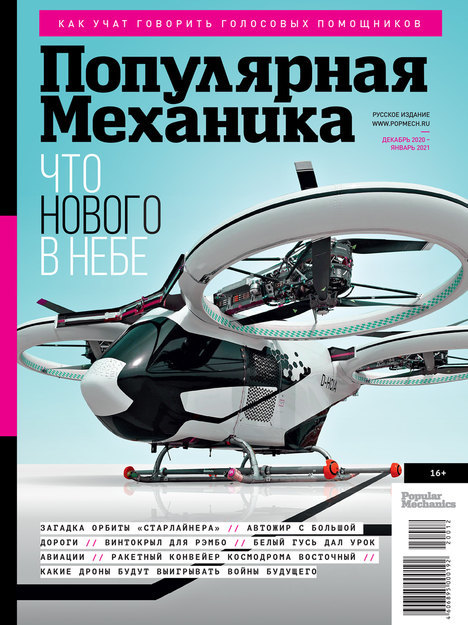 Cover story: new aircraft.
Also in this issue:
Computer brain: the term has long been familiar, but true neuromorphic microchips have only recently appeared.
Behind the scenes of a launch: a rocket is prepared for launch more thoroughly than any actress for a premiere.
The illusion of success: four stories of techno-fakes.
A ship with a digital pedigree.
The issue is already on sale.
Independent media in Telegram: all the media news in one place. Join us!