Cosmopolitan and Esquire – Sales Leaders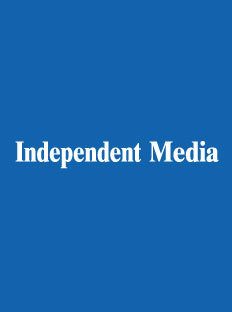 Cosmopolitan and Esquire have again won the annual Sales Leaders competition from the Union of Print Industry Enterprises.
Cosmopolitan was recognized in the Lifestyle Magazines category and Esquire was honored in Men's Publications. Independent Media publications are usually among the competition's winners and IM brands have often been leaders in their respective niches.
The leaders were determined using information received from press distributors across the country.
Independent media in Telegram: all the media news in one place. Join us!