Cosmopolitan to Host Key Panel Discussion at Woman Who Matters Forum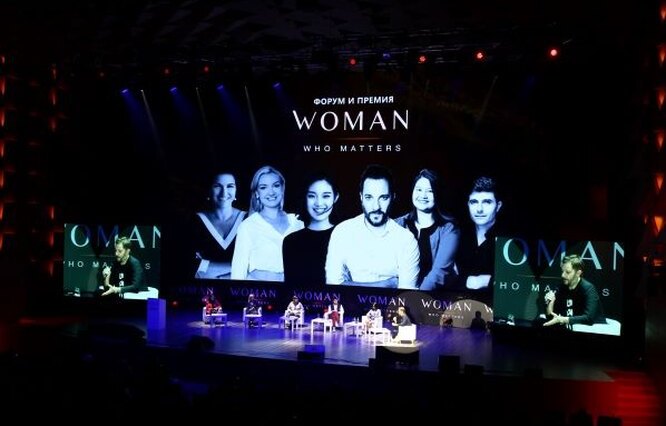 This year, Cosmopolitan is the general media partner to the annual Woman Who Matters forum. On opening day, Russia's leading media brand for women will host one of the main events of the forum, the Women of the 21st Century panel discussion. It features the stories of prominent women whose activities alter many areas of our lives, shape public opinion and are already influencing the future today.
Panel speakers will include Cosmopolitan Editor-in-Chief Ekaterina Velikina, opera singer Aida Garifullina, Russian journalist, TV host, author and producer Sophie Shevarnadze, Google in Russia Managing Director Yulia Solovyova and Cognitive Pilot General Director Olga Uskova. Producer and investor Marina Zhigalova-Oskan will serve as moderator of the panel.
The forum will be held online on November 26-27. The Woman Who Matters forum and award are Russia's first national event aimed at finding and highlighting Russian companies' best projects, practices and programs in relation to women, their achievements, aspirations and rights. Purchase tickets to the forum here.
Independent media in Telegram: all the media news in one place. Join us!