Independent Media was Partner to Patriki Film Festival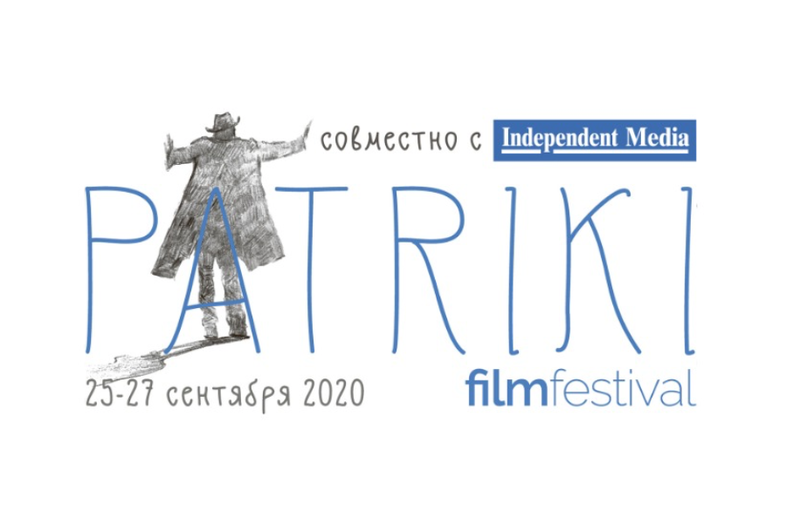 Independent Media acted as general media partner to the Patriki Film Festival held on September 25-27.
This year, the publishing house put forward its own competition categories for program participants and joined the Festival organizing committee in holding an awards ceremony on September 27. The winners will receive special prizes from Cosmopolitan, Harper's Bazaar, Esquire, Grazia, Robb Report, Domashny Ochag and Popular Mechanics. The special awards categories included Deeds and Intentions, Legend of the Cinema, Personifying a Strong Woman and others. In addition, Independent Media provided its platforms for the live broadcasting of the festival's main events.
Patriki Film Festival 2020 participants included Aleksey German Jr., Konstantin Khabensky, Chulpan Khamatova, Viktoriya Isakova, Elena Lyadova, Andrey Burkovsky, Kseniya Rappoport, Yulia Peresild and many others.
Independent media in Telegram: all the media news in one place. Join us!