Cosmo.ru Presents Special Mama Project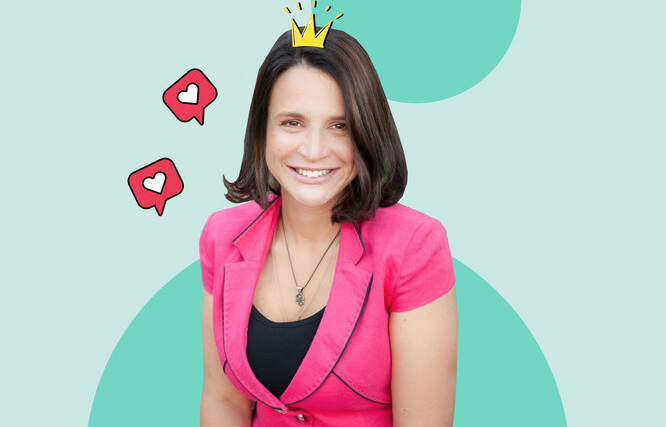 Cosmo.ru has launched its Special Mama project that aims to draw attention to the problems faced by the mothers of children with special needs. The series features the stories of six women who candidly describe daily life in their families. They all share an incredible love of life and faith in the best in people — and the Cosmo.ru platform enables their stories to be heard by an audience of millions.
Independent Media in Telegram: all the media news in one place. Join us!