Cosmopolitan Hosts School of Women's Health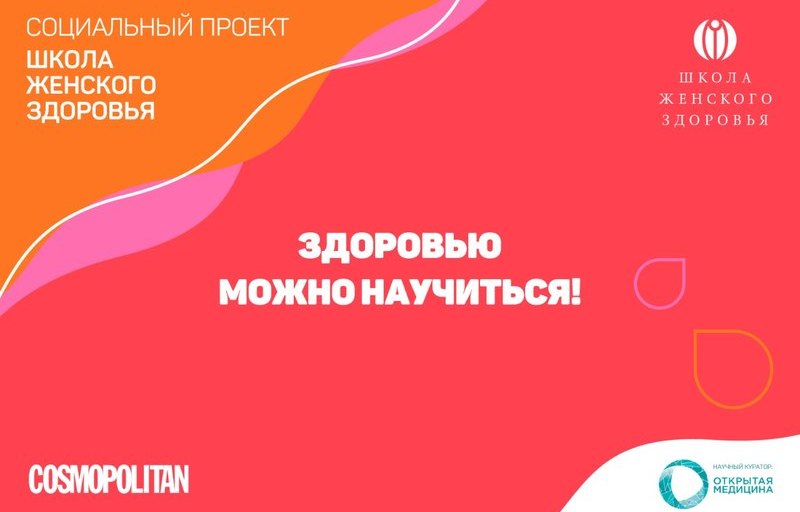 Russia's first-ever School of Women's Health kicked off on September 1. This is a joint project between Cosmopolitan magazine, the School of Women's Health social program, and the Open Medicine NGO.
The project aims to inform and advise young and adult women on taking care of not only their own health, but also that of their mothers and children. The School of Women's Health provides comprehensive, high-quality, and clear information on women's health, how to prevent illness and the importance of getting regular medical examinations.
The first speaker of the program was Irena Ilovaiskaya, MD, lead researcher and Endocrinology Department professor of the advanced medical training faculty of the M.F. Vladimirsky Moscow Regional Research Clinical Institute. Her lecture was entitled «Women's health: instructions for use».
Complete information about the School of Women's Health project is available in the special Health section.
Independent Media in Telegram: all of the media business in one place. Join us!