Natalia Vesnina and Ekaterina Krylova Win Media Manager of Russia 2020 Award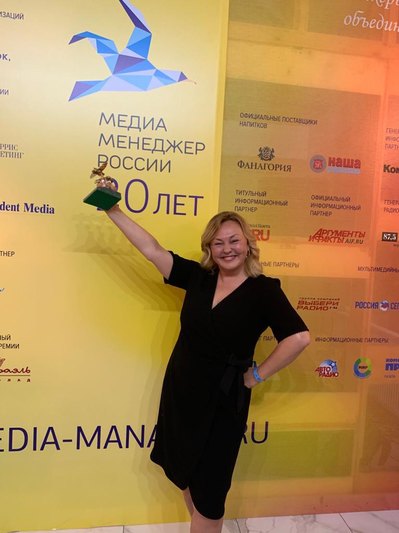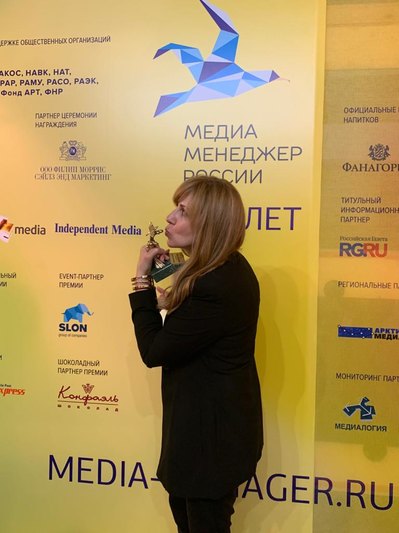 Independent Media (IM) CEO Natalia Vesnina and Esquire Managing Director Ekaterina Krylova won the national Media Manager of Russia 2020 award. These are the 17th and 18th such "Golden Seagull" awards presented to IM managers.
Ms Vesnina won the award in the Federal Media Holding category for transforming the business into a multimedia model, for the technological development of the holding's digital platforms and services, and for the search for and development of new monetization channels, including non-media channels. Under her leadership, Independent Media entered the Top 10 Russian Internet holdings in terms of content, according to Yandex.Radar. In addition, the IM holding achieved 45% annual growth of its digital audience, more than 40 innovative content formats were created, and the company's Internet platforms took leading positions in their respective digital segments.
It is noteworthy that exactly 10 years ago, in 2010, the same "Golden Seagull" and Media Manager of the Decade honor was awarded to then-CEO Elena Myasnikova. Independent Media never lowers the bar: it continues to uphold its status as the best in its niche.
Ekaterina Krylova took the honors in the Print Media category for her success in transforming the business model of the Esquire project, creating a multimedia brand platform, attracting a new audience and introducing new monetization channels. Ms Krylova completely reorganized the project's staffing structure and introduced a unified service for all Esquire brand formats.
The Media Manager of Russia Award has been presented since 2001 to top managers of the media, advertising and PR industry to honor their professionalism and the most significant achievements in the media business. This year's awards ceremony was held on the evening of August 27.
Independent Media in Telegram: all the media news in one place. Join us!