Cosmo Opposes Cyberbullying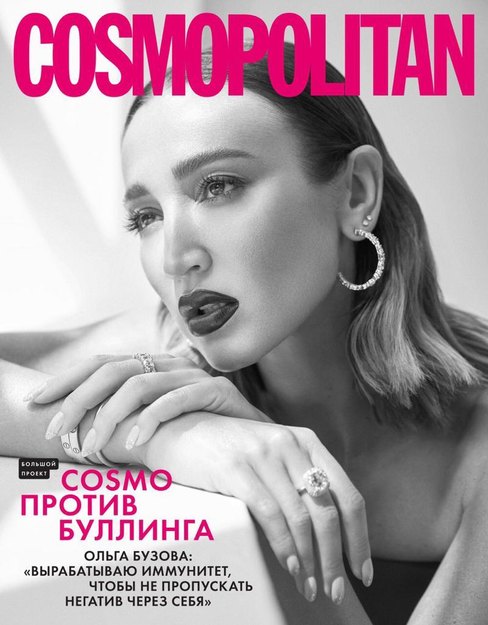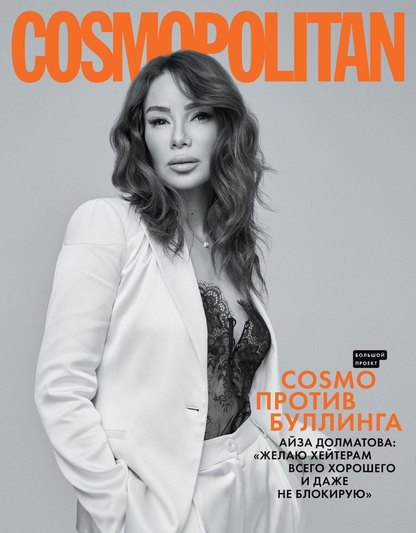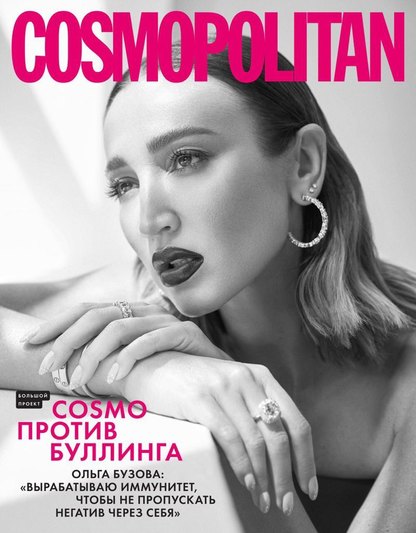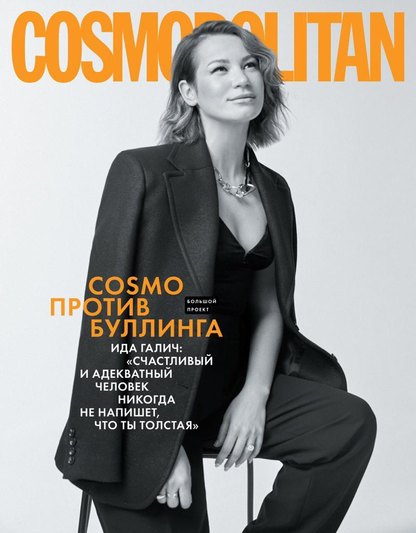 Cosmopolitan presents a major special project: Cosmo Opposes Cyberbullying.
The project sets out to draw the public's attention to the problem: recently, more and more people, including celebrities, have become victims of online bullying. Such major figures of the Runet as Olga Buzova, Aiza Anokhina and Ida Galich serve as the main spokespeople for the project, sharing their own difficult stories of combatting haters — an increasingly serious problem.
Independent Media in Telegram: all the media news in one place. Join us!