Popular Mechanics is Expanding its Audience on Instagram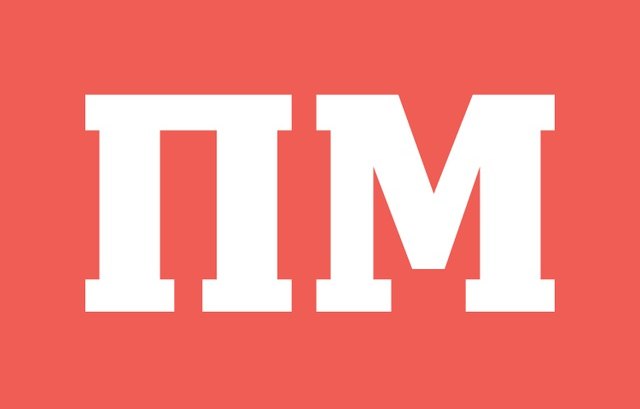 Popular Mechanics recently hosted its first live broadcast on Instagram to a very warm audience reception. The broadcast was devoted to the coronavirus testing system and featured a guest appearance by Dmitry Mordvintsev, CEO of Sistema BioTech, a biotech research and development company.
In another first, a live broadcast was held of astronauts launching into space aboard Space X, with exclusive commentary by Popular Mechanics. Viewership was high for the event.
Both formats will now appear regularly on the page @popmech.ru.
On all of its platforms, Popular Mechanics describes how the world works, popularizes science and explains complex things simply and clearly.