Popular Mechanics at Startup Village Livestream '20 Conference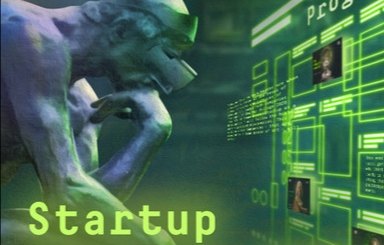 With support from Popular Mechanics, the largest virtual international technology conference – the Startup Village Livestream '20 – Art of Innovation: Startup as a Masterpiece – was held on May 21-22.
As part of the Investment Track of the conference, Popular Mechanics Editor-in-Chief Alexander Grek interviewed Russian Deputy Minister of Economic Development Oxana Tarasenko on the subject «The development of artificial intelligence in Russia». The two discussed how AI is helping Russians, how it is gradually permeating our lives, how the technology is developing in Russia and whether this country will become the first to launch driverless cars.
Conference participants could attend more than 90 sessions with participants from the world's leading technology analysts and entrepreneurs. They viewed live discussions on technology trends, the emergence of new markets, the transformation of business models and the integration of innovation and business practices.
The startupvillage.ru website features the presentations and sessions, a 3D exhibition of technology companies and partners, as well as the winners of a project competition.