Cosmopolitan in June: Antivirus Activated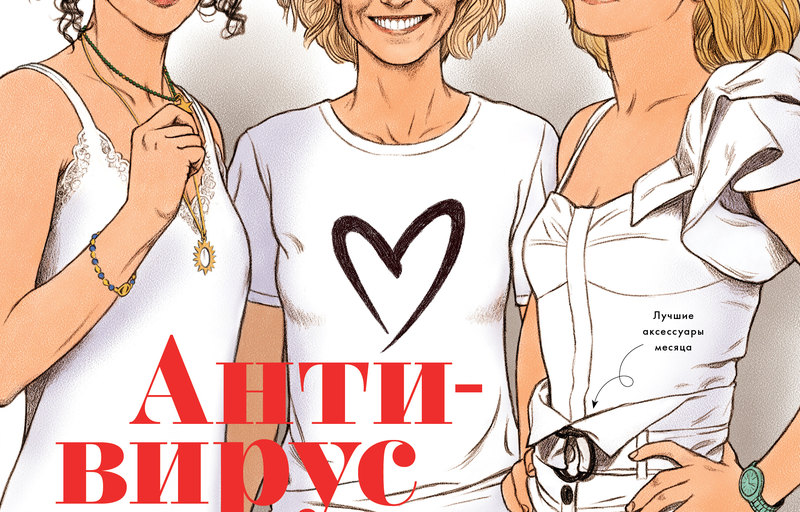 The June issue of Cosmopolitan is devoted to charitable works. The cover features the incredible Ksenia Rappoport (head of the Board of Trustees of the Butterfly Children foundation), Ingeborga Dapkunaite (co-chair of the Board of Trustees of the Faith foundation) and Yulia Peresild (founder of the Galchonok charitable foundation). To avoid exposing the women to danger, it was decided to forego the usual photo shoot and to draw their images for the cover.
Also in this issue:
Practical tips for organizing your life on quarantine, and what to do afterward.
Summer will come: a selection of the best beachwear and sunscreens.
Five simple ways to do good – choose your favorite.
Tanning myths: truth or fiction?
The issue is already on sale.