Get Cosmopolitan for Free at Rappoport Restaurants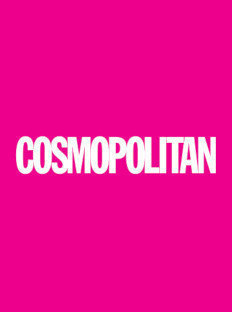 Independent Media brands continue to actively support restaurants – one of the industries hardest hit by the pandemic.
Now, customers placing delivery orders of more than 3,000 rubles at the CrabsQutabs and Kitayskaya Gramota Bar & Food on Sretenka and in Barvikha, as well as the Voronezh restaurant and diner on Prechistenka will receive a complimentary copy of the May issue of Cosmopolitan.
Place your order in one of three ways: on the website, by phone at (495) 363 8977 or at the restaurant itself.