Cosmopolitan Partnered with Breakthrough of the Year Award for Entrepreneurs in Moscow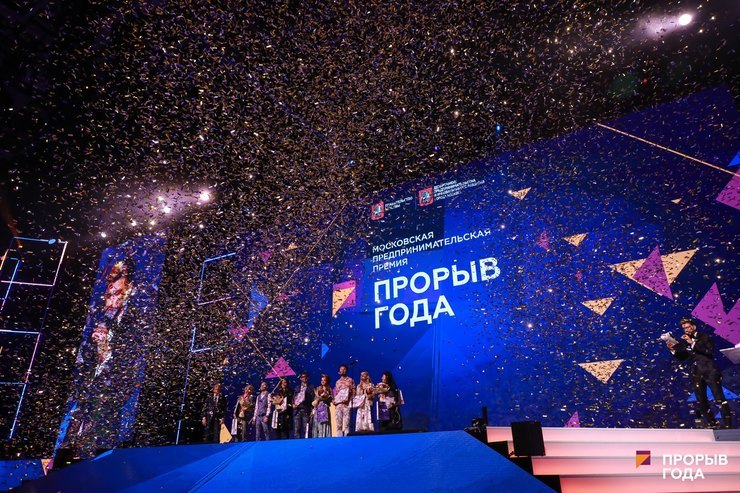 Breakthrough of the Year is the main award the Moscow government presents to entrepreneurs in support of small and medium-sized businesses in the capital.
Participants share their success stories, receive expert business advice and make useful business connections.
Muscovites and members of the business community choose the winners.
This year, Cosmopolitan will partner the award for the Entrepreneurial Mom of the Year. This is yet another project aimed at supporting women as part of the Strength is in the Woman award that Cosmopolitan launched to great acclaim in 2019. Cosmopolitan decided to support the award because women often decide while on maternity leave to start a business. These initiatives often become sustainable family enterprises that contribute to the economy or else socially significant projects that provide society with important innovations.
Those wanting to participate must fill out an application on the Cosmo website by the newly extended deadline of August 28. The awards ceremony is slated for late September.