Structural Changes Made to Cosmopolitan Editorial Team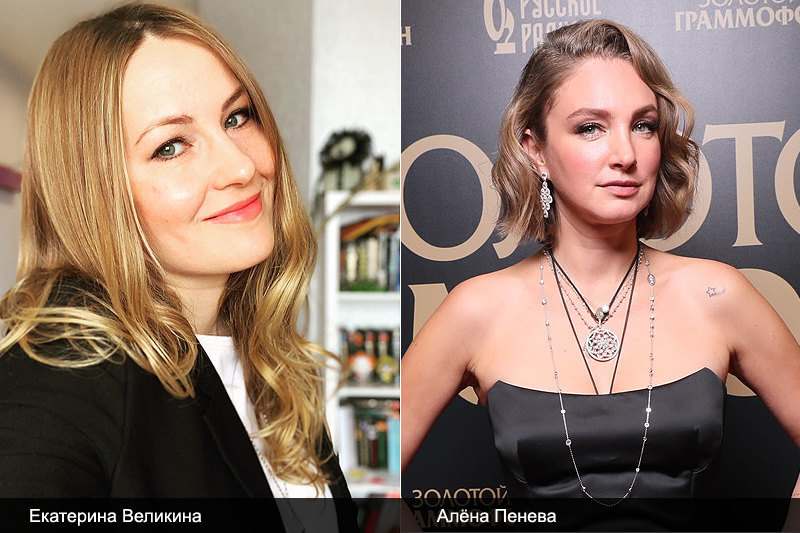 Cosmopolitan — the top women's media brand in Russia with a combined audience of 25 million users — announces a fusion of the editorial offices of the Cosmo.ru site and print edition to create a synergism of content. The vast possibilities of the digital environment coupled with the high quality standards of its printed materials will provide the foundation of the brand's new content model.
Current Cosmo.ru Chief Editor Ekaterina Velikina will serve as Editor-in-Chief of the combined editorial team, while Cosmopolitan magazine Chief Editor Aliona Peneva will develop the brand as Editorial Director. Work on the newly reformatted site began this December and the first updated version of the print edition will be released in March 2020.
"All over the world, the media industry is faced with the task of transforming existing business models in accordance with the changing reality and formats of content consumption," said Independent Media CEO Natalia Vesnina. "As one of the world's strongest media brands, Cosmopolitan strives to be close to its audience 24/7, constantly offering new products, creative ideas, top innovations and useful services. Only a joint editorial team can meet this objective, one that creates relevant content for all platforms. This, along with technological solutions, will enable Cosmo to produce not only high-quality, but also high conversion content that is more relevant than ever for our audience," she said.
"Cosmopolitan is a major, high-visibility brand," said Cosmopolitan Managing Director Maria Kolmakova, "and it makes sense to create a synergistic team that will do the best possible job of satisfying the demands of our audience. We offer the highest quality content in every media format, and our readers and business partners will soon see the difference," she said.
Cosmopolitan has published a Russian edition since 1994. In the years since, Cosmo has become synonymous with a way of life towards which millions of young Russian women strive. Cosmopolitan, an authoritative and very highly trusted megabrand, sets trends in all areas and its recommendations become a guide to action for its audience. All projects carrying the Cosmopolitan brand enjoy a combined audience in excess of 25 million people.