Aliona Peneva Presented Zolotoy Gramophone to Dima Bilan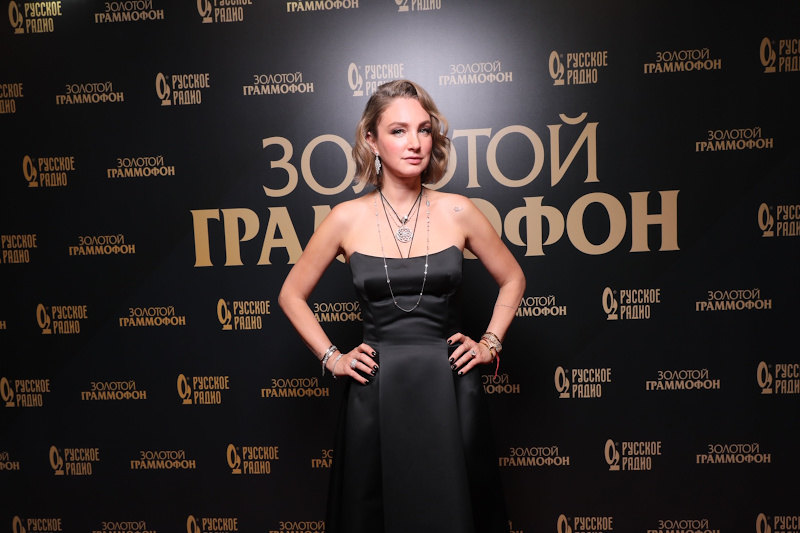 According to tradition, Cosmopolitan served as media partner to the Zolotoy Grammofon (Golden Gramophone), the awards ceremony for which was held on November 23 in the State Kremlin Palace.
Cosmopolitan Editor-in-Chief Aliona Peneva personally presented the award for one of the categories to Dima Bilan for his songs "Molniya" (Lightning) and "Pro belye rozy" (About White Roses). In presenting the award, Ms. Peneva emphasized that Bilan was receiving the Gramophone not only for these songs, but also for the tremendous contribution he had made to music and his listeners.
Watch the broadcast of the 24th annual presentation of the award on New Year's Eve on Channel One.