Cosmo Inside: Video Project on How Modern Business Works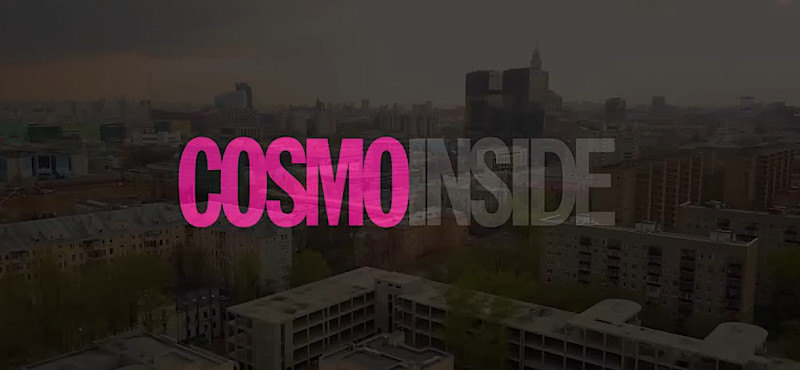 The Cosmo.ru site is launching its Cosmo Inside video project that will examine how famous brands, corporations, and services work. Cosmo Inside will show the "inside workings" of different types of businesses using people, facts, and figures.
The first issue of the project is devoted to the VKontakte social network that is run by teams working in two different cities. Cosmo Inside hosts Alina Krasnova and Ekaterina Flotskaya visited the company's offices in Moscow and St. Petersburg, met the creator of VK Coin, climbed up in the dome of the Singer Building on Nevsky Avenue and fearlessly conducted an interview in a gothic torture chamber.
Learn more about the Cosmo Inside project on the Cosmo.ru site.