Independent Media to Speak on Effectiveness of Branded Content at Silver Mercury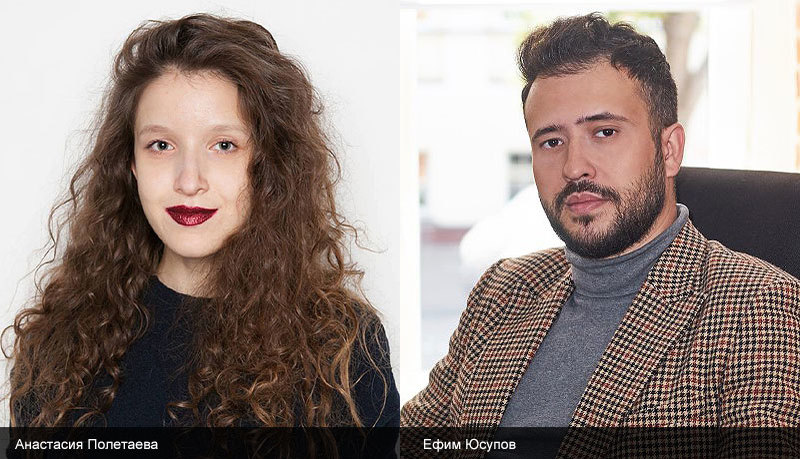 Independent Media (IM) will take part in the Silver Mercury advertising and marketing festival to be held on June 5-6 at the Plekhanov Russian University of Economics in Moscow.
IM Special Projects Dept. Director Efim Yusupov and Esquire.ru Editor-in-Chief Anastasia Poletaeva will speak at a session devoted to native advertising. Their subject: "Branded content: a new life for native advertising."
Mr. Yusupov will explain how branded content has taken the place of classical native advertising and how IM primarily uses editorial content to find effective solutions to clients' objectives. Drawing on several case studies such as "The new rap: Esquire headliners" and others, Ms. Poletaeva will demonstrate how a brand, in interaction with the new generation, gives advertisers direct access to that audience.
This year marks the 19th annual Silver Mercury festival. According to tradition, the event includes a discussion program as well as an awards ceremony honoring the best advertising agencies and advertisers. Find more details on the site silvermercury.ru.