Women's Health Launches "Run with Masha 2" Project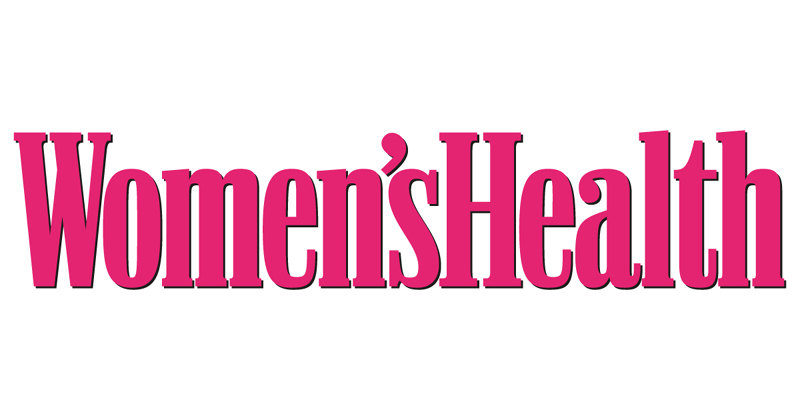 Women's Health magazine is launching "Run with Masha 2," a project supported by Reebok and World Class.
For the project, the magazine is conducting running workouts with the help of World Class trainers, held every Tuesday and Thursday in Ostankino Park.
There will be a mini-competition every three weeks, and the winners will receive prizes sponsored by Reebok.