Women's Health on Best FM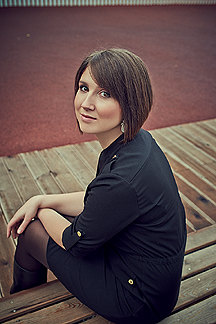 A wide-ranging advertising campaign accompanied the release of the anniversary issue of Women's Health and included commercials on Best FM radio.
Women's Health editor-in-chief Maria Troitskaya also made a guest appearance on the station's morning show hosted by Pasha Kirillov and Yulia Batinova.
Listen to the program on the Best FM radio station website.