Women's Health on Music Box TV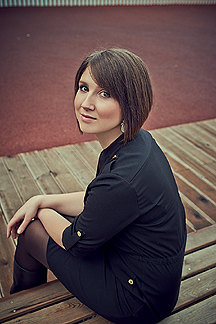 Women's Health magazine editor-in-chief Maria Troitskaya took part in Vkontakte Live, a 90-minute live program on the Music Box TV channel.
Ms. Troitskaya announced the anniversary issue of Women's Health magazine and shared secrets about how women can take proper care of themselves. In addition, she spoke about the finalist of the magazine's "Appear on the Cover" contest in a report on the Newsbox program devoted to the anniversary issue.
The program is available at the Music Box TV website.