National Geographic Russia Exhibition in Yuzhno-Sakhalinsk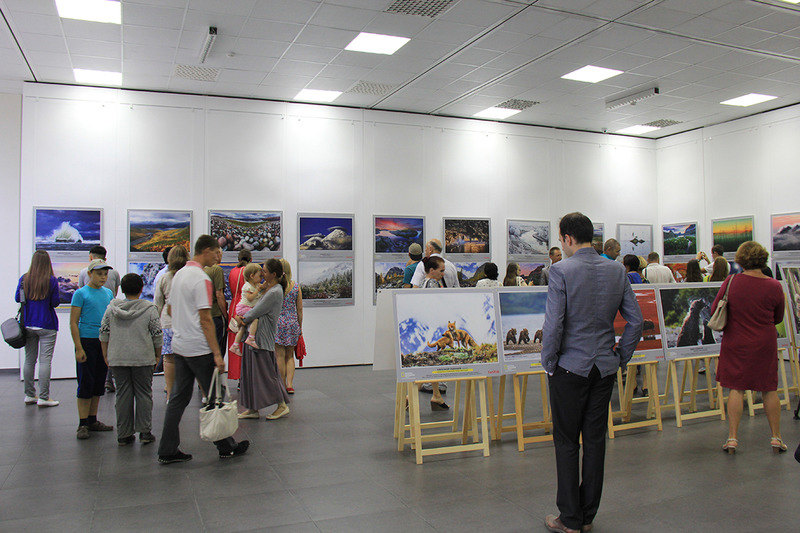 National Geographic Russia magazine opened its Wildlife of Russia exhibition in Yuzhno-Sakhalinsk, which featured entries to the eponymous photo contest held in 2015. The photographs are on display at the Ostrov Sakhalin Chekhov Book Museum.
The official opening of the exhibition was held on World Photo Day, August 19. Representatives of the Culture Ministry, the Russian Geographic Society, Sakhalin State University, and Dmitry Kovalev, a Sakhalin resident whose work also appears in the exhibition, were all present at the opening.
National Geographic Russia magazine has held the Wildlife of Russia photo competition every year since 2011. Last year, readers submitted more than 50,000 photographs to the competition.
The exhibition will continue in Yuzhno-Sakhalinsk through September 30 before touring Russia.
Visit the exhibition at the Ostrav Sakhalin Chekhov Book Museum, 104 Prospekt Mira, on weekdays from 10:00 a.m. to 7:00 p.m. and on weekends from 11:00 a.m. to 6:00 p.m.