National Geographic Russia Opens Exhibition in Novosibirsk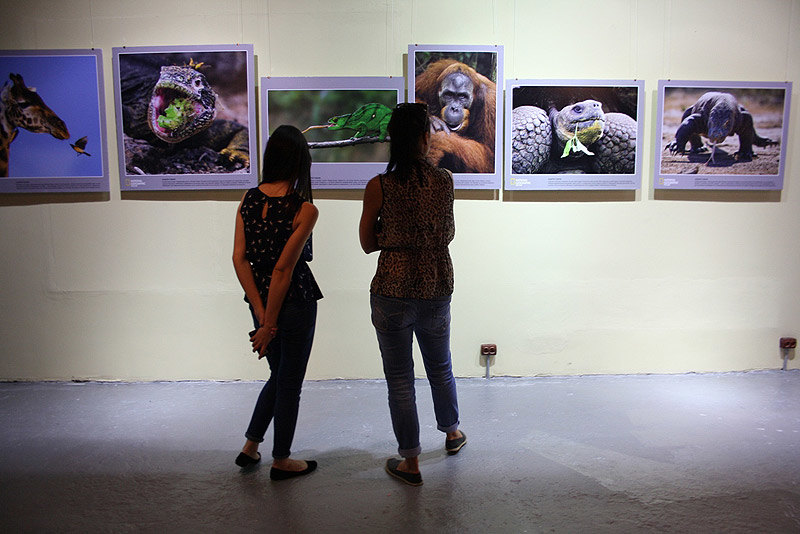 National Geographic Russia's "Neighbors on the Planet" photo exhibition has opened in Novosibirsk featuring images that Andrei Gudkov, photographer and regular contributor to the magazine, captured in Madagascar, the Galapagos Islands, India, Kenya, and many other corners of the globe.
"Neighbors on the Planet" portrays touching and exciting moments in the lives of wild animals. Surprise and fear, tenderness and caring, love and indifference, confusion and anger – the emotions of these animals seem so genuine and human at times that no one will be left unmoved.
The exhibition is held at the Melnitsa (Windmill) Center of Design in Novosibirsk at 31 Fabrika Street, 1st floor, entrance E. It is open daily from 10:00 a.m. to 7:00 p.m.