National Geographic Russia Exhibition in Rostov-on-Don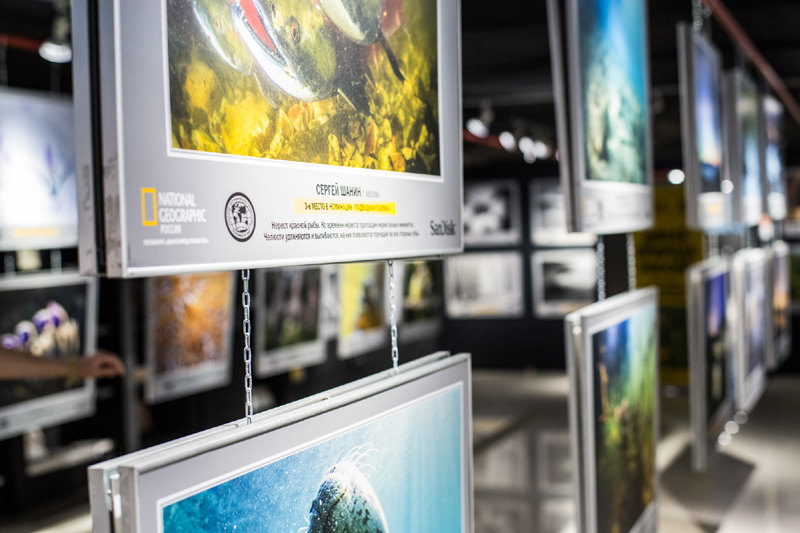 National Geographic Russia magazine invites the residents of Rostov-on-Don to the Wildlife of Russia exhibition. On display are the winning works from the 2014 photo contest that the magazine conducts annually with the Russian Geographic Society. Photographers from all over Russia submitted more than 40,000 images to the competition that saw winners being chosen from 12 categories.
Submissions for the 2015 contest will be accepted until September 30. Find more details about the contest at Nat-geo.ru.
The exhibition runs daily until August 2 at the Design Center West at 131 Dovatora Street in Rostov-on-Don from 10 a.m. to 8 p.m.